Vacation Your Way
With our Roatan Resort Activities
At Anthony's Key you can soak up every opportunity to explore Roatan. Or just settle back, relax and drink it all in. Whether you're an athletic explorer or a sedentary sojourner, we have an activity for you.
If you wish to stay close to home base, glide around our tranquil lagoon in your kayak or stand-up paddle to nearby Bailey's Key and enjoy lazing on the sequestered beach. Enjoy local music and cultural dances during our Island Fiesta Night or sample signature cocktails at the Frangipani Bar. Blissful treatments at Ixora Spa and lounging poolside are other onsite diversions.
Want to venture out? Spend the day on a private island at Maya Key, with two secluded beaches, epic snorkeling and a 70,000-gallon swimming pool. Soar over the lush rainforest with a canopy tour. We can also arrange day trips like shopping excursions, white water rafting tours, and a visit to an area wildlife refuge. You can golf at Pristine Bay with panoramic views of the Caribbean as your backdrop. For a peek at mainland Honduras, take an overnight trip and tour Mayan ruins, coffee plantation, or local hot springs.
At Anthony's Key you can do it all. Or nothing at all!
Canopy Tour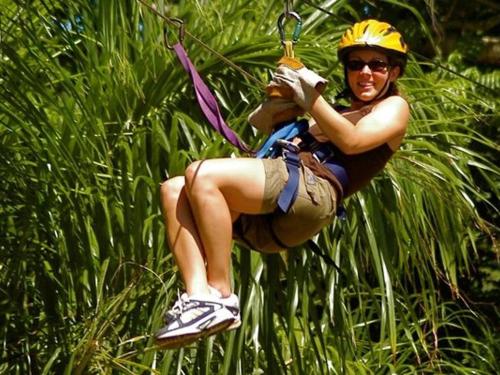 Fish ID Slide Show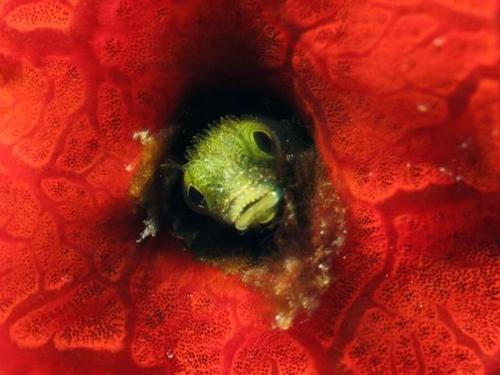 Horseback Riding
Island Fiesta Night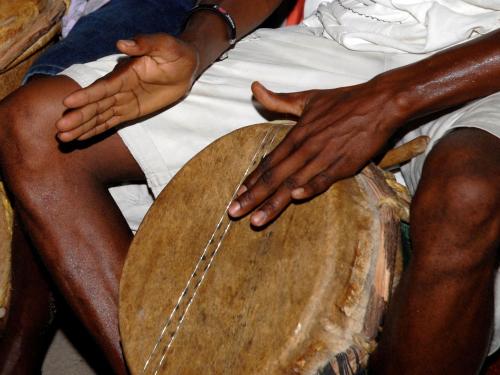 Ixora Spa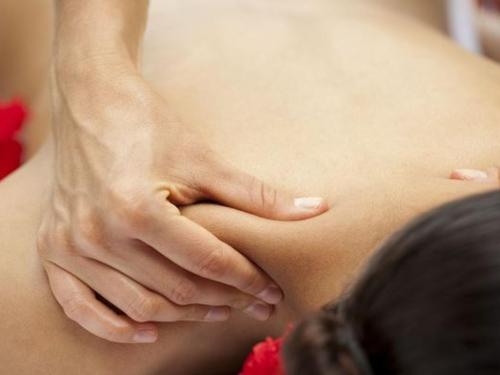 Kayaking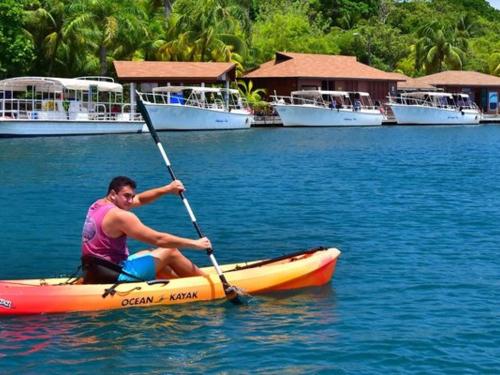 Shopping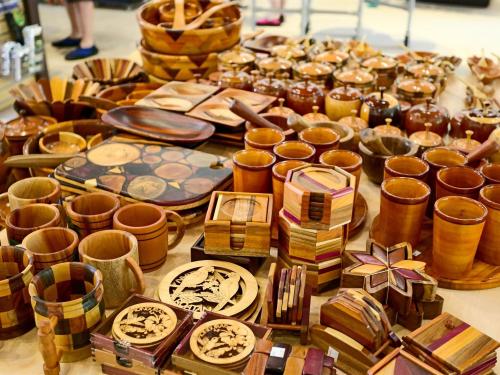 Stand-Up Paddle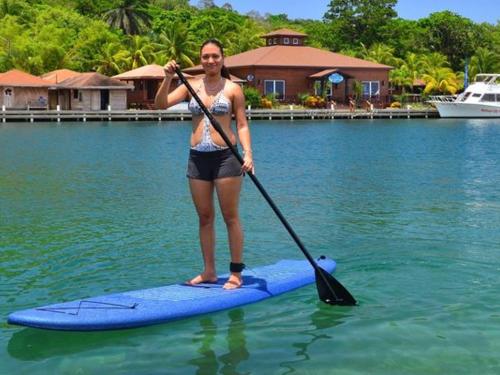 Swimming Pool