Roatan Shopping and Souvenir Photos
Seaside Gifts & Photos
Open 7:00am - 6:00pm Daily
Seaside Gifts & Photos provides for a great shopping experience; offering guests and visitors plenty of space to browse and check out handcrafted jewelry, casual clothing, a wide selection of t-shirts, postcards, sunglasses, traditional Central American handicrafts and more! Also featured are popular brands, such as: Reef, Billabong, Roxy, Quicksilver and Jams World.
Snack Shop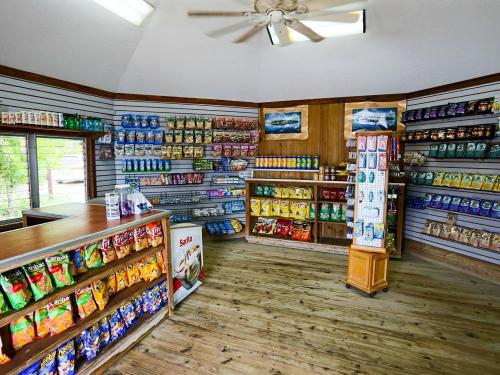 Open 7:00am - 5:00pm Daily
The snack shop is conveniently located on the dock, so you can grab a cold drink and snack in between dives. Also available are suntan lotions, toiletries, log books and other dive accessories.