Go Pro in Roatan
PADI Instructor Development Course at Anthony's Key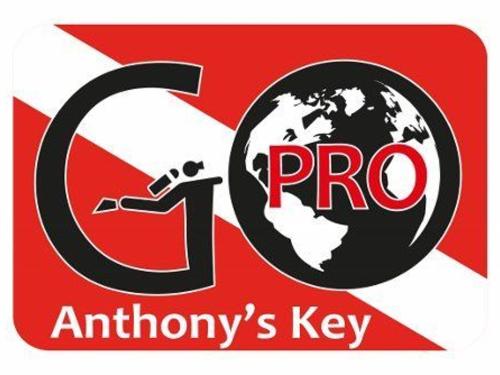 Are you looking for something truly amazing in your life? Then the chance to offer others the experience of seeing the underwater world is here with Go Pro Anthony's Key. With the PADI Instructor Development Course, you will learn professional methods and teaching techniques for classroom, confined water and open water presentations. Using the latest PADI multi-media training aids, you will learn how to utilize and adapt the PADI system of diver education to best meet your student diver's needs.
Divemaster Internship Program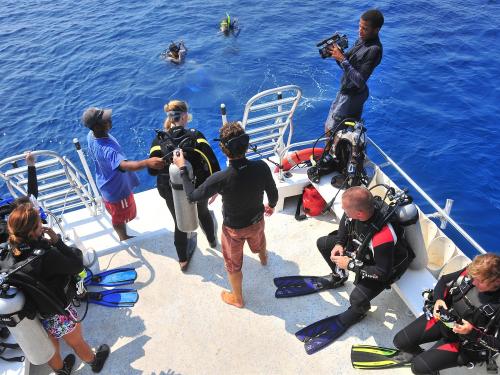 Our Internship program at Go Pro Anthony's is designed to give you the most diving experience possible and you will spend all your time with us doing diving related activities. At Go Pro Anthony's Key, your Internship is all about Scuba diving!
Many people find that doing a Divemaster Internship program is the best way to prepare for becoming a PADI Open Water Scuba Instructor, because not only do you learn diving theory to Instructor level standards, you also get to help out on so many courses seeing 1st hand from our Instructors how rewarding and how much fun it is being a PADI Instructor.
Meet Our Course Director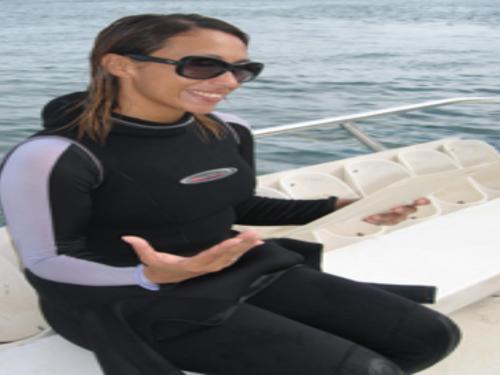 Tati is a PADI Course Director originating from El Salvador in Central America. She is the 1st and only Central American female PADI Course Director and with over 20 years in the diving industry, has the experience and drive to help you succeed whatever your diving ambitions may be.
For more information on either of these two courses or other professional level courses, please visit www.goproanthonyskey.com or contact Tati Pereira-Hughes directly at the following email address: Tati@goproanthonyskey.com