Photo Roatan
Capturing Roatan Diving Experiences & Dolphin Encounters
Open 7:00am - 5:00pm Daily (6pm on night dive evenings)
"Photo Roatan" is considered one of the most complete photo shops in the Western Caribbean. It is located dockside next to the snack shop. The shop offer equipment rentals, film, memory cards and batteries for sale. We also offer superb video productions of your individual or group dives and dolphin encounters.
Video Services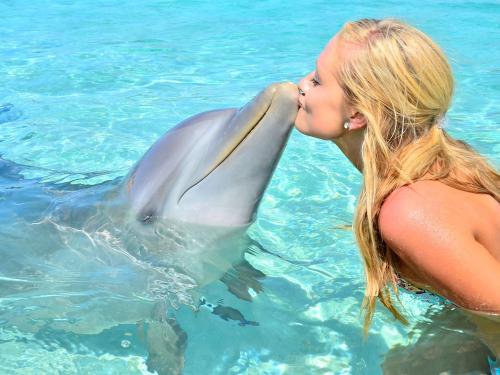 Underwater Videos:
Shark Dive $45.00
Dolphin Dive $45.00
Shark Dive & Dolphin Dive $80.00
Discover Scuba Dive $45.00
Private Video $100.00
Reef Dives:
1 Video $35.00
2 Videos $60.00
3 Videos $75.00
Equipment Rental & Retail Sales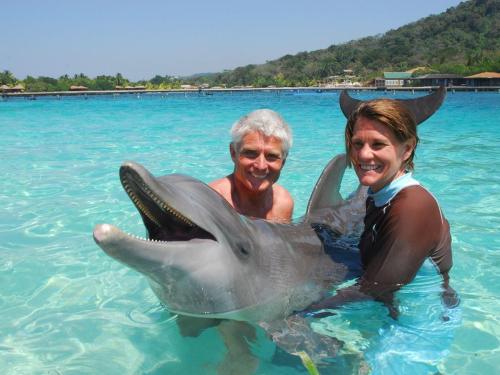 Photo Roatan offers a wide selection of film, memory cards, batteries and disposable underwater cameras.
Dive lights are available for rent:
One Dive $15.00
One Day $30.00
One Week $80.00
Note: Services available for AKR guest only. Deposits are required for light rentals.
Digital Photo Services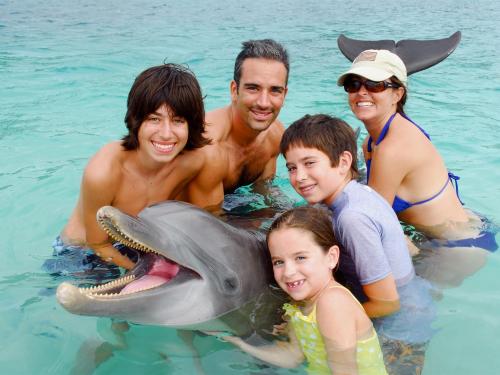 The Photo Roatan team of photographers capture the moments of our dolphin activities with photos taken of each person participating. Following each activity, participants can view their professional photos displayed on vivid monitors at Seaside Gifts and Photos and purchase them as a keepsake.
Dolphin Digital Photo Packages:
Individual Package $45.00
Couple Package $55.00
Person Added $15.00