Roatan Museum, Education Center, and Marine Laboratories
The main complex of our facility consists of the Education Center, the dry laboratory, and the Roatan Museum.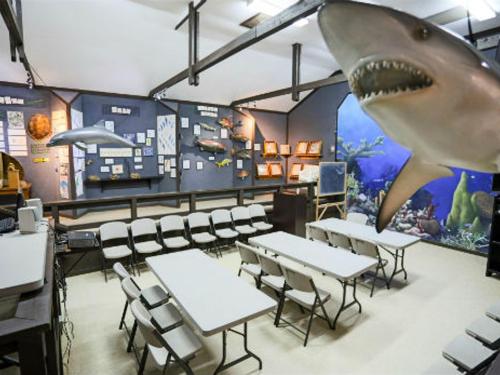 The Education Center is designed for use as a comfortable and spacious classroom. This room houses exhibits on the coral reef, fish, invertebrates, reptiles, birds and geology of the Bay Islands. When class is not in session, the center is open to the public and visited by hundreds of tourists annually.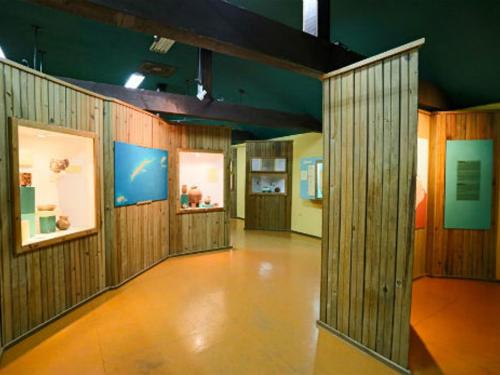 The adjacent museum is designed to educate visitors and locals on the rich cultural heritage of Honduras with a particular focus on the Bay Islands.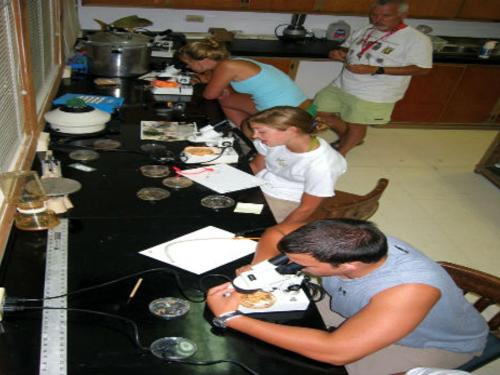 The classroom is connected to a fully equipped dry lab and a wet laboratory is directly adjacent to the main complex.
Student groups will have access to all resort amenities, including the full-service dive shop, underwater photo center and hyperbaric chamber and medical clinic. The proximity of living and working conditions is ideal and maximizes the effectiveness of the program.